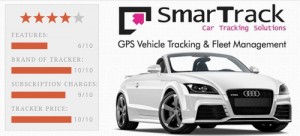 Theft Statistics
* Vehicle crime costs £3 billion per year.
* 2 million vehicle related thefts reported each year.
* Over 3000 caravans are stolen every year.
* Less than 10% of Plant Equipment is ever recovered
* 85% of stolen HGVs are never recovered.
Protector Pro systems can be fitted to cars, motorhomes, commercial Vehicles
With our range of stolen vehicle recovery systems, SmarTrack has the perfect solution for you and your vehicle.
SmarTrackProtector  pro Special offer only  £POA ***********
The Protector is covertly installed on the vehicle and does not require any involvement from the owner. You would use the vehicle as normal. If the vehicle is stolen, you would obtain an incident/crime number from your local Police and pass this to the 24hr SmarTrack Secure Operating Centre.
SmarTrack will then establish the location of the stolen vehicle using satellite based GPS technology and liaise with the Police, security and recovery services. We will provide regular location updates as necessary until your asset is located and recovered.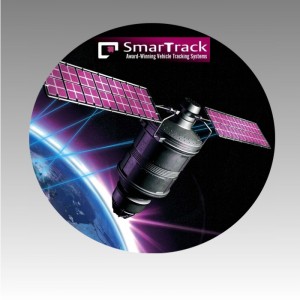 SmarTrack Subscription
You can choose to pay your subscription either annually or duration of ownership payment.
Annual Payment – £POA 
Duration Payment – £POA 
*MSP = Manufacturers Suggested Price